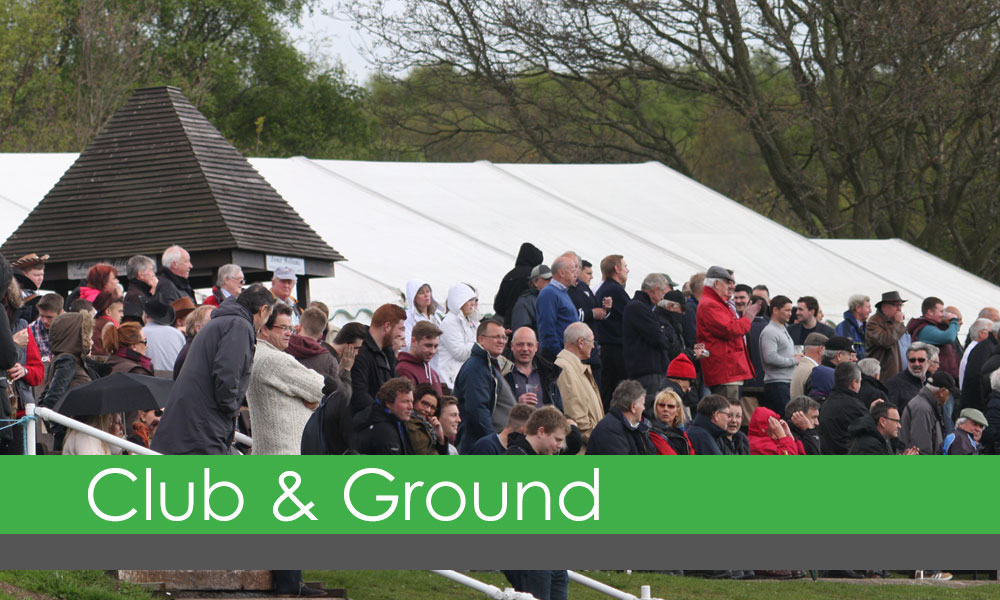 The Club Rugby section on TalkingRugbyUnion is an astonishing success story - the section includes the recently launched coverage of National Leagues, weekly video and audio coverage plus club profiles which have had over 10,000 visitors, 1,000 article shares and a social media reach of over 1 million during the 2013/2014 season in the UK.
Contact Us To Get Ahead Of The Game
Advertising: Max Ashcroft (TRU/CWM)
Telephone: +44 (0)1704 821144
Email: maxs@talkingrugbyunion.co.uk or maxa@talkingrugbyunion.co.uk
In addition, we have actively engaged with over 5000 rugby teams a week with events, match results and photo news
This coverage is unique to TalkingRugbyUnion and is made possible by the technology partners and media platforms we are utilizing – including Twitter, Storify, Audioboo, YouTube and Facebook.
The news, tweets, video and audio coverage are collated and published on TalkingRugbyUnion and are accessible from all mobile devices, allowing for a unique user experience.

We can assist you to reach this active, engaging cricket audience 24/7 through targeted advertising, opted-in email databases and social media promotion.
If you would like to be part of the TalkingRugbyUnion club rugby social phenomenon and target this market direct, contact us to get involved.