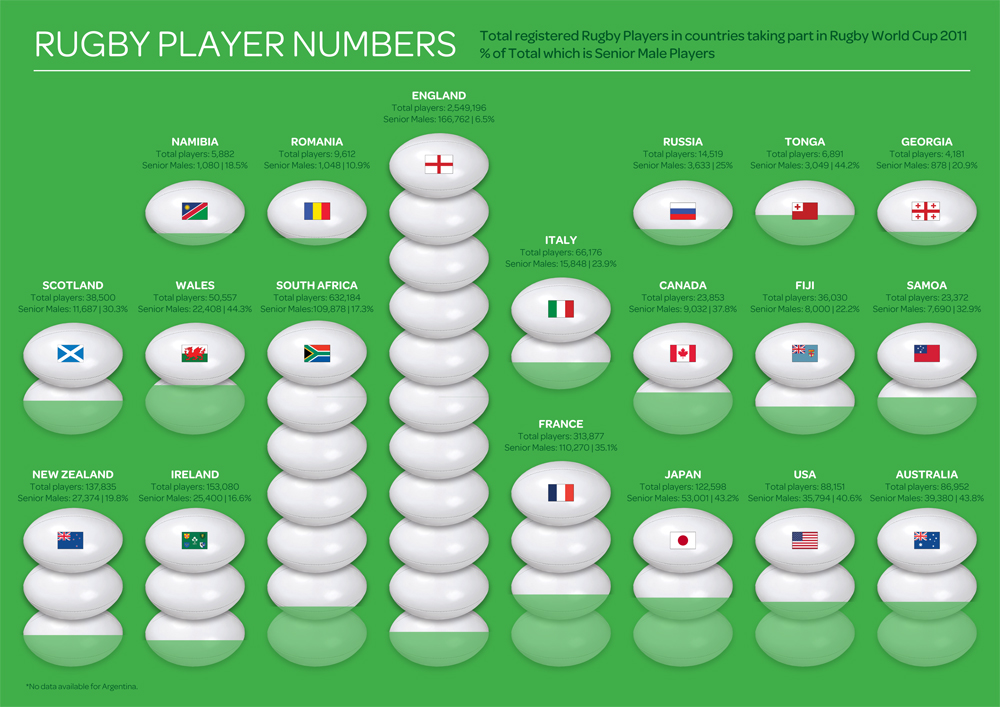 Other opportunities

Sponsorship Activation

Talking Rugby Union will identify, plan and execute opportunities to enhance your brand, bring your sponsorship to life and maximise returns on your sponsorship investment, whether this is your first sports sponsorship opportunity or you want to improve and make the most of your current sponsorship deal.

Brand Ambassadors

Talking Rugby Union can assist you with working alongside your existing brand ambassador(s) or finding the right ambassador(s) for your brand.

Sponsorship opportunities

Video
Audio
Editorial
Sections e.g. series, tournaments, features, live scores
Prices on application
We deliver great results for companies we work with, for example, Shock Doctor, bet365, Red Panda

Partnership opportunities

Partnership opportunities offer a closer working relationship to produce effective PR and content opportunities across the website, mobile devices, internet radio and TV.
TalkingRugbyUnion.co.uk is one of the leading interactive rugby union websites, reaching players, fans, coaches and supporters worldwide.
We are building an online global rugby union community, focussing on rugby from the highest level to grass roots, giving clubs, fans and players a voice.
TalkingRugbyUnion.co.uk can put your brand or product in front of a targeted ABC1 audience - increasing your product or brand awareness by driving traffic to your websites and through social media.
We can customise advertising packages to suit your requirements - to include section or tournament-specific advertising campaigns, competitions, social media promotion, and exclusive section sponsorship.
We can offer:
Branding of video and audio content, live broadcasting
Social media support
Sponsorship of individual sections e.g. live scores, 6 Nations, World Cup
Editorial content features
Competitions
Newsletters
On-site banner advertising
Banner advertising is available on rotation with other advertisers with exclusive slots available on application.
Our team of specialist rugby contributors can tailor a package to include editorial opportunities, in-article promotion and product placement.
We are uniquely placed to take advantage of the ever-changing new media environment with our own video production facilities and in-house design capabilities including design of creatives if required.
For advertising enquiries, please contact the team at TalkingRugbyUnion for more information.
Advertising: Max Ashcroft (TRU)
Telephone: +44 (0)1704 821144
Email: maxs@talkingrugbyunion.co.uk or maxa@talkingrugbyunion.co.uk