How to get the best from online Rugby betting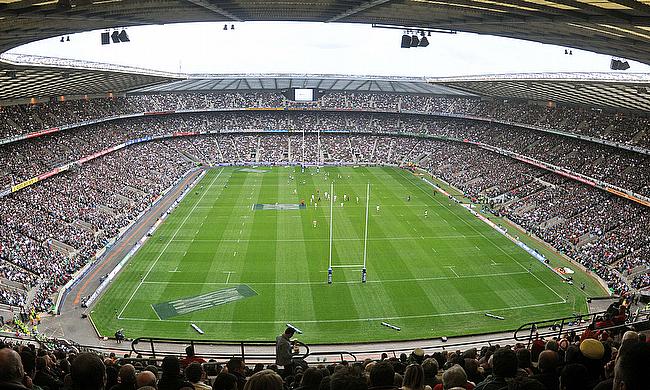 ©TRU
If you enjoy putting down a pound or two on the rugby of a weekend, you are in good company.
Sports betting in general has never been more popular, and the online age has led to complete changes in the way the activity is perceived. Here in the UK, it's no longer just the domain of those who understand the mysteries of the betting shop. Installing an app on your phone and putting a couple of quid or your team to win takes a matter of seconds and everyday fans love to have a personal stake in the outcome.
Over in the USA, the times are changing even more dramatically. Outside places like Las Vegas, America has always been highly uncomfortable around gambling, but a supreme court decision last year essentially left it up to each state to permit sports betting if they wish. One by one, they are, to coin a phrase, getting with the program. But with all these newbie sports punters desperate to be parted with their money, are bookies licking their lips in anticipation? To a certain degree, perhaps. However, it's a competitive market out there, and by following these three basic tips, anyone stands a good chance of winning.
Choose a reputable platform
This should be obvious, but even in today's cynical age when we know all about scams, there are still fraudsters out there waiting to pounce. Look at it this way, if you visit an online casino site, you check they are licensed and ensure you'll be able to make quick withdrawals from casino winnings before you give them your money. Take similar precautions with sports betting with all slots nz. There are all the big name brands to choose from, but if you choose a smaller operator, that's fine. Just make certain they hold the necessary licences and check the method by which they pay out winnings.
Explore the markets
If you want to put five or ten pounds on your team so you can get a round of drinks in if they win, then go right ahead, it's all part of the fun. But if you want to try to beat the bookies at their own game, you need to bet with the head, not the heart. That doesn't necessarily mean backing the opposition, but instead looking at different types of bet. For example, last year, Sale had a middling season, winning 11 out of 22 fixtures. But while the results went one way and another, Danny Solomona was nothing short of a try machine. You can too try some casino review sites for the latest deals.
Avoid the big ticket games
The bigger the game, the larger the turnout of amateur punters and the greater the propensity for bookies to screw down the odds. By looking away from the obvious, you can find some real giveaways and grab the long odds on offer before anyone else has a chance to wake up and take notice. Mrbet casino games New Zealand can offer you some ideas, and check out the mid-table battles to get the best deals.