How can Rugby fans (and players) pass time during the Covid-19 lockdown?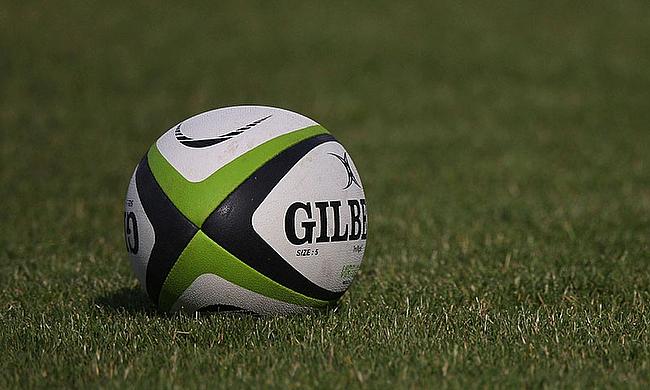 The recent outbreak of coronavirus has certainly changed life as we know it.
We have been forced to make countless sacrifices for the greater good. From being unable to leave our homes for anything other than the bare necessities to curtailing our spending habits, there is no doubt that the world has forever changed. However, we also need to keep in mind that it could be months before sporting venues once again open their doors. This is particularly relevant for games that involve close physical contact such as rugby. With so many uncertainties on the horizon, how can players and fans keep themselves entertained until the current restrictions are lifted?
Practice Off of the Pitch
We should first mentioned that countless rugby-related information can be found throughout the online community. This is why now could very well represent the perfect time to analyse the strategies of their rivals as well as to identify any potential weaknesses that they may have.
Furthermore, watching broadcasts of past matches is a great way to appreciate the finer points of the sport; particularly for those who have just taken up this pastime. There are also plenty of realistic gaming platforms that will allow players to enjoy a match or two within the virtual world.
It is finally a good idea to point out that players can remain fit by following along with targeted exercise programmes presented on websites such as YouTube. This is an excellent way to prepare for the coming season while not sacrificing important traits such as endurance as a result of being locked down for an extended period of time.
A Bit of Much-Needed Entertainment
Why not have a bit of fun during these current circumstances? Fans of rugby can download countless applications related to the game itself. From the stats of a specific player to creating their very own virtual rugby team, there are a host of interesting options to explore.
Or, perhaps you simply wish to step away from it all and enjoy a fast-paced game of roulette or slots. There is nothing wrong with taking a short break from rugby in order to "recharge your batteries". This will also enable you to remain interested in the game without becoming over-saturated in its nuances.
Speaking of entertainment, be sure to bookmark your favourite rugby-related websites in order to keep abreast of the latest news as well as to follow the first hints of when the current lockdown rules may be updated.
It is clear to see that these trying times require a good deal of patience as well as the ability to maintain a positive long-term outlook. This is why it is not necessarily healthy to obsess over news stories related to COVID-19. Still, we need to keep in mind that rugby teams will return to the pitch sooner or later. Live matches will take place and you can enjoy all that this wonderful sport has to offer. In the meantime, always remember that you have other options at your disposal. Good things come to those who wait!