Coronavirus outbreak: What next for England's domestic sports?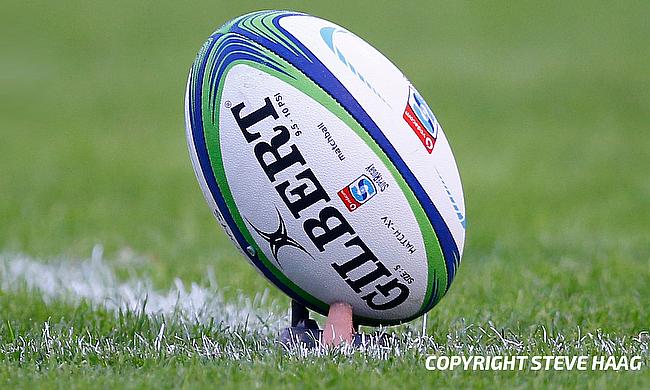 As the entire world is fighting out the outbreak of coronavirus, sports across the globe have taken a hit, rightly so as the countries prepare for a battle to contain the spread of COVID-19.
With Pro14, Super Rugby, Top14, European quarter-finals and also the final round of the Six Nations tournament postponed, the Rugby Football Union on their part have suspended all levels of the game in England until April 14th.
Things can only become worse for the rugby sport in UK if the situation does not get into control before June as the remainder of the season might be hampered leaving financially a blow to the clubs as well as the organisers and everyone involved with the game. Rugby bets with 888 takes a look at some key competitions in rugby union in the country and a possible impact the coronavirus outbreak had in them.
Currently the England board had suspended five weeks of the Gallagher Premiership tournament but what if the remainder of the season goes unplayable? With the salary cap breaches, the tournament organisers have already announced that Saracens will move to tier two at the end of the season but who will be clinching the title? Exeter Chiefs are at the top after the 13th round with 45 points and are likely to be announced winners in such a situation but with Sale Sharks, Bristol Bears and Northampton Saints also having a good run this season will the organisers opt for a play-off kind of scenario with possible play-off qualifying teams? Rescheduling or postponing games to a later date ahead of the autumn internationals would mean teams will head into the business end without much of practice and more so recovering from what has been both mentally and physically trauma?
There might be lesser complaints in Championship as Newcastle Falcons are clear leaders in the table with 71 points - 18 and 19 above second and third placed Ealing Trailfinders and Cornish Pirates respectively which might see them reclaim their Premiership spot.
The competition has spiced up in the National 2 South with four teams Taunton (101), Tonbridge Juddians (98), Redruth (96) and Henley (95) battling hard for the title in the remaining five rounds left after battling out in 25 games but Caldy will be relieved to have won the National 2 North title before the suspension came into effect.