Tickets for IOG Industry Awards 2015 sold out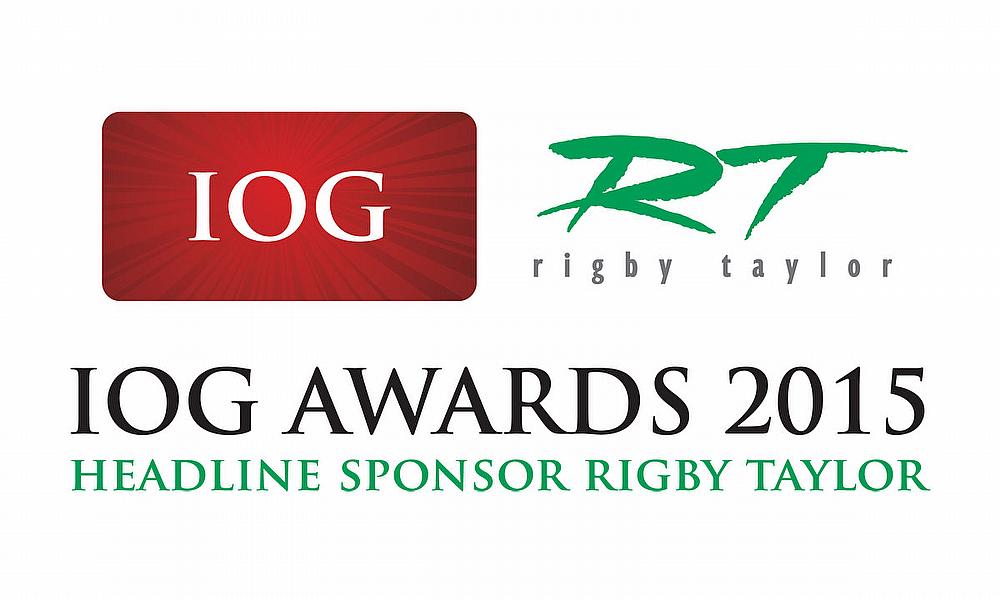 All 640 tickets for the Industry of Groundsmanship Industry Awards 2015 have been sold out ahead of the event in Birmingham next week.
A global audience of groundcare experts and professionals will be in attendance with those from all areas of the UK joined by delegates from United States of America, Czech Republic, France and Azerbaijan.
Part of the IOG Saltex exhibition, the awards will be hosted by talkSPORT's Mark Saggers at the Birmingham Metropole Hotel on Wednesday 4th November.
Enjoying headline sponsorship from Rigby Taylor and Top Green, the awards acknowledge the high standards achieved by volunteer and professional teams as well as individuals at a range of facilities, from grass roots to the very highest level of professional stadia and arenas.