The likely stars of the Lions 2021 tour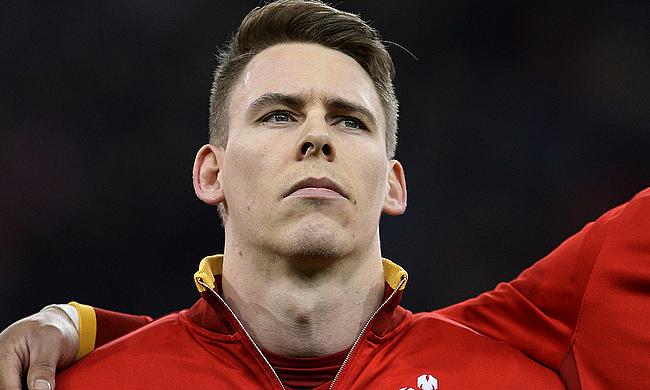 ©PA
The dates and venues have been announced for the Lions 2021 tour, so naturally speculation over possible squads has begun. The trip is to South Africa, the current world champions, so the hopefuls will be raring to prove themselves in the two Six Nations there are left before the tour. Here are a number of players that are likely to be picked in the squad for the Lions 2021 tour to South Africa based on odds form the bookies like https://www.findbettingsites.co.uk:
-Liam Williams (Wales): Williams will only be thirty in 2021, and having started all three tests against the All Blacks in 2017, the Saracens star will be a likely candidate for a starting squad in Johannesburg.
-Anthony Watson (England): Watson was instrument in England's path to the World Cup final, and was even impressive in the final loss to South Africa, despite the overall team's performance. He brings defensive solidity to his team and his ability to turn can leave a player who was sure to tackle him grasping at thin air.
-Manu Tuilagi (England): Tuilagi, who seems to have been around forever will only be thirty by the time this trip rolls around. His experience and knowledge surely earn him a position on the team, and his direct rival, Jonathan Davies, will be thirty three. Tuilagi will certainly feature in South Africa, unless injuries get in the way.
-Owen Farrell (England): It's hard to imagine an England or Lions team without Owen Farrell nowadays. If he doesn't get injured, it's almost guaranteed that Farrell will start in South Africa, possibly as captain.
-Josh Adams (Wales): Adams might be less likely than some others on this list list, however given how fast he's risen through the Welsh ranks it would be silly to discount the Welsh player. He is a very capable wing and could very possibly feature for the Lions in 2021.
-Tadhg Furlong (Ireland): Furlong didn't have a very successful World Cup, however neither did many of his Irish team mates. He is still very much a force to be reckoned with, and will be hoping to bounce back from the recent disappointment.
-Mario Itoje (England): Itoje is very much in the mix for captaincy if he can manage to reign in some of his not very disciplined actions. He tends to give away cheap penalties and is prone to being told off by referees, but if he's fit, then Itoje is almost guaranteed a starting position on that rugby pitch in South Africa.
-Aaron Wainwright (Wales): Competition for Wainwright's position in the Welsh national team is fierce, and Wainwright did well to even be considered for the World Cup. He was thrown into the thick of the action by Gatland who put a lot of faith into the youngster, and his faith was rewarded by some very decent performances by Wainwright.
-Alu Wyn Jones (Wales): This man needs no introduction and the 2021 tour to South Africa could be the perfect opportunity for the grizzled warrior's last hurrah.