Slot Games with the highest RTP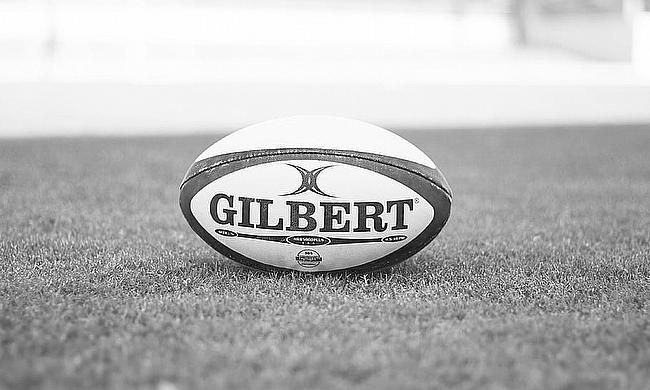 Online gambling has been booming ever since it was invented back in 1996.
The creation of the first-ever online casino was the starting point of the boom era in this form of gambling. Not only has online gambling expanded the growth of the industry in general, it also influenced the creation of different types of gambling and the clear winner of this creative revolution has been slot games - click to play.
The high demand for this form of entertainment has helped push the creative boundaries to new levels and now slots offer a fully immersive gaming experience. There are literally hundreds to choose from and many are themed or based on film and TV shows. This can make it difficult to choose what slots to play. If you are a high rolling thrill seeker, then it is likely that you are willing to give any slot a spin. After all, slots are a game of luck and the outcome of each spin is based on random results.
However, if you are a more cautious gambler with a smaller budget, then your best bet is to focus on low volatility slots that have the highest payout percentages, these are referred to in the industry as the RTP of a game, or the Return To Player percentage. A combination of low volatility and a high RTP means that you are more likely to win small amounts regularly and get a decent return on your staking. These are the best games to play if you have a smaller gambling budget and would like a higher chance of receiving a return on your staked cash.
How To Pick A slot
Since slots went digital, it is impossible to discover a winning formula because every spin is randomly generated by an RNG. This is better known as the Random Number Generator that is basically a microchip that generates numbers all the time. It's these number sequences that generate the spins and therefore your luck is at the mercy of this generator creating winning or losing spin number sequences. With this in mind, one thing you can do is study the RTPs of slot games and any game boasting an RTP over 96% or higher should be given a spin.
1429 Uncharted Seas Slot
Swedish design studio Thunderkick, are behind one of the most famous of the high RTP rated slots. 1429 Uncharted Seas is an historical seafaring themed slot that boasts an RTP of 98.6%. This makes it a great game to play if you like regular small to medium payout spins. The game by Thunderkick, is set on the high seas. It's a 5-reel slot with 25 fixed pay lines. It offers a great atmosphere full of eerie mythical sea monsters and other mysteries of the deep.
Other Slots To Consider
Other slots to consider on RTP values alone include Mighty Black Knight 98%, The Legend Of Big Foot 98%, Super Star Turns 98%, Snow Leopard 97.75% and Rainbow Riches: Drops Of Gold at 97%.