Sevens picks for the 2020 Rugby Olympics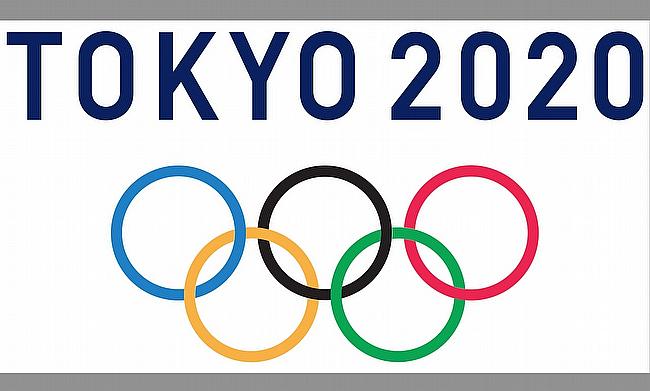 The summer Olympics will take place in Tokyo in 2020, a very short way away from the middle of 2019.
With all the events leading up to the summer Olympics, there have been a number of rumours circulating regarding team player picks and who will be lucky enough to partake in one of the world's most historical events. Rugby fans around the world are watching bet sites like NoviBet for the latest results, cash wagers and betting odds. As one can imagine, where real cash is involved, games are heightened and the matches are on fire. Here is what we know so far, and what has been rumoured to be true regarding top player picks for the 2020 summer rugby Olympics.
The Springboks South Africa
The Springboks exuded both disappointment and elation upon securing a qualification in the 2020 Olympic Games at the Tokyo Stadium. The disappointment stemmed from losing 2 matches in London which they were odds on favourites to win.
The South Africans came in 7th, as both Australia and New Zealand defeated the Boks, however they secured the 4th spot in the overall World Rugby Sevens Series. Only the top 4 teams are granted automatic spots in the Olympics in 2020, and having managed to secure the 4th place, South Africa will be going to Japan.
The USA
The United States of America stole the first automatic guaranteed entrance into the summer Olympics being held next year. On just the first day of the London Sevens, USA won their first 3 games which granted them passage to the 2020 Olympics. The USA has quickly gained attention following their spectacular playoffs, giving them a much deserved spot come 2020.
Fiji
Fiji stole the crown from Australia following their victorious play at the HSBC London Sevens for the second year in a row. The team has secured their spot at the 2020 summer Olympics, setting a recurring trend. The 43-7 victory left Australia in the dust as they are set to begin their journey to Japan next year.
New Zealand
New Zealand secured their place at Toyko 2020, but were left wanting in the London Sevens after an interesting desicion saw them bow out to France in the quarter finals. Luckily for them that in advancing to the London QFS and into the overall top 4 sies on the circuit, they have automatically qualified for the 2020 Olympics.
There are a number of rugby matches still to take place and if you want to eliminate these rumours and have factual information regarding the Olympics taking place next year, stay ahead of the news and follow the matches in the upcoming weeks.