Is streaming the new way to watch Rugby Union?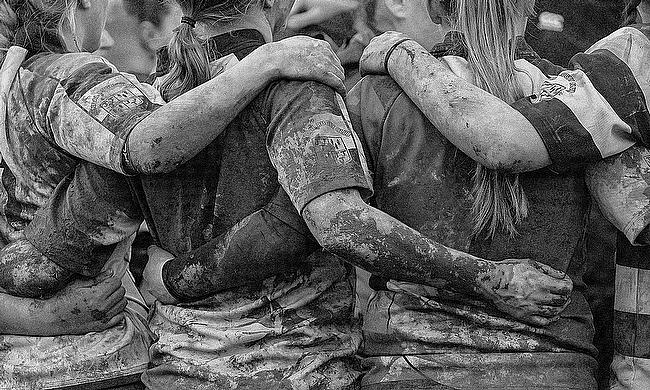 Streaming services are becoming more and more prevalent as the popularity of consuming sporting content online using your phone, tablet or Smart TV surges.
Rugby Union saw the effects of this new wave of technology find its' way into the industry last year with Amazon Prime hosting a number of Autumn International games on their online platform.
Streaming online content does have it's drawbacks, with the need for a powerful and secure internet connection to ensure the highest definition possible a must. Companies like Speedcheck can offer users an instant internet speed test which makes it clear what sort of quality you can expecting when streaming.
The Autumn Nations was a one-off tournament, which was introduced to kick-start the international Rugby calendar after a six-month period of inactivity due to the coronavirus pandemic.
Amazon bought the broadcasting rights for 13 of the 16 matches, with 12 of those exclusively on their Prime video streaming service. This was the first time the technology giant partnered with Rugby Union, and after their reported £20million pound offer for this one-off cup, it will unlikely be their last venture into this sport.
Amazon Prime and other online streaming services have seen a boost of over 1.3 million subscribers in the UK over the past 3 months. Part of this untake can be attributed to the pandemic and lockdown restrictions which have forced plenty of sports fans in the UK to stay at home, resulting in an increase of online screen-time.
Recently in the Rugby world Amazon has signed off on a bid to host the Premiership, England's top-flight competition, and with the tender already underway the deal could be announced in the coming months.
With around 12million fans Rugby Union is the sixth most popular sport in the UK behind F1 and Football, which makes broadcasting rights a worthwhile investment to the big streaming services.
There have been a few examples of clubs below England's topflight looking to live stream with platforms like YouTube to deliver content across the internet and into the home.
Streaming can guarantee that fans can still support their side virtually, especially as Rugby clubs are no longer allowing crowds into sport venues due to the coronavirus. These games will never pull in big investors due to the small viewing figures but offering a virtual streaming ticket to watch a game online is becoming more and more normalised with Rugby Union's lower league clubs.
So, now Rugby Union has tasted online subscription viewing and the money that it can bring to the sport, it looks like streaming is here to stay.