Going to College | Tips for a Rugby Player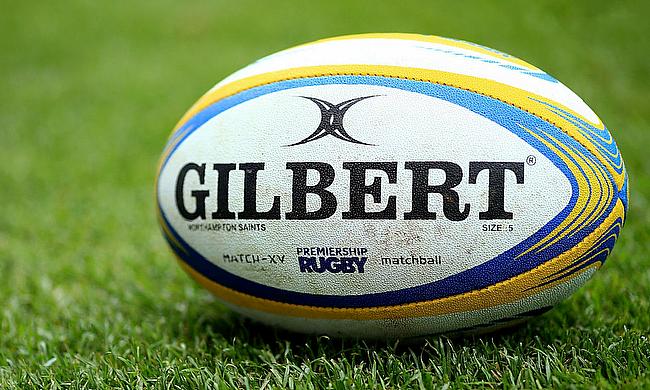 ©Prem Rugby
Choosing a college is a decision that students have to live with for the rest of their lives.
With data showing that more than one-third of students who get college admissions fail to graduate, there is a need for a change in strategies. Even if your schedule in college may be hectic than that of other learners, you are a student first and an athlete second. This means that you will need to prioritize your studies while finding a way to strike a balance between your sporting and academic needs.
Of course, we understand that college cannot be all things to all learners. However, with proper organization, your time on campus may just meet your expectations and needs. In this article, we highlight useful strategies to help college-bound rugby players.
Why Should You Go to College? Is It Important?
Maybe you are not sure whether advancing your education is the right decision for your sporting career. Or you just need a confidence booster. After all, the four years you are going to spend on campus can be life-changing. Here are a few reasons why advancing your studies may be the most important decision you can ever make.
You are not aware of the moment, but you will not be able to play rugby for your whole life. Every form of formal education you obtain after your high school graduation will improve not only your employment prospects but also your earning potential. You may also end up discovering new career options while pursuing your college education, which may be life-changing.
Another reason to proceed with a college education is that advanced learning is essential for your age group now than it has ever been for your predecessors. Today, many employers require talented recruits with more than just a high school diploma. Higher learning will give you the skills to think rationally and solve complex problems, making you a valued asset to employers.
There are many other important benefits of college education, including networking, engaging in new openings, and pursuing new hobbies. As a high school rugby player, you are already an appealing applicant for colleges. However, you still need to maintain a good academic performance.
How Do You Know If You are On the Right Path for College?
If you have already decided that your goal is to get a college education, you should get started on the planning process. You ought to ascertain that you end up in your college of choice. This means preparing your grades to suit what top institutions prefer. Remember, every university has its set of requirements that candidates are expected to meet. Understand them, and start working on your qualifications as early as possible.
You can benefit from the athletic scholarship, but you have to start working on your applications early. If you have been asked to write admission essays, but you have no clue how to proceed, you could buy an essay from professionals who help with assignment. Also, consider that the more prestigious institutions have higher academic requirements for candidates seeking admission. Most importantly, you should not wait until your senior year to start planning for college. Monitor your grades and prioritize studies.
How Do Students Pay for College?
We all have dreams of attending the best colleges, but financial limitations can often stand in the way. As you continue your search for the ideal institution that will build your athletic skills while imparting the knowledge you need to thrive in your future career, you also ought to consider cost elements. Currently, evidence shows that the high cost of tuition is a leading factor in the high rates of college dropouts in the United States. As a student, you have to be responsible and take an active role in the discussion regarding the amount you and your family will be able to afford.
Understand that most colleges have net price calculators, which help students to compute estimates that they will need to part with to obtain a quality university education. If you have already completed calculations and have a rough figure, the next step is considering how you will find the money to fund your education. Of course, your costs should be inclusive of personal expenditures like food, books, and accommodation. Other than student loans, options include work-study programs and part-time jobs.
If you plan to apply for rugby scholarships, you have to keep your performance in athletics at the highest level. Also, we recommend limiting your reliance on loans as they could be a source of financial burden after graduation.