The Importance of Grassroots Investment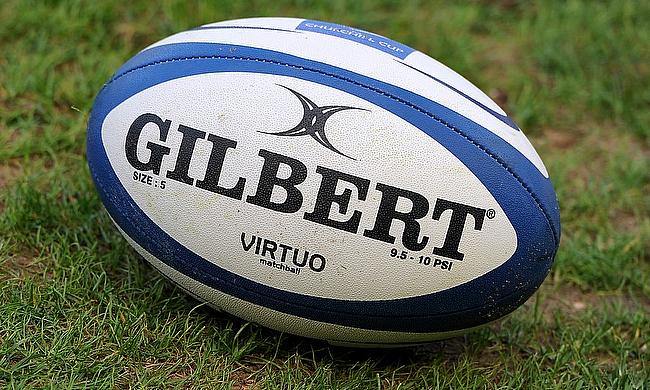 Grassroots sports is crying out for investment due to the worldwide events of 2020. The Pitching In initiative is playing its part by supporting 50 talented athletes from an array of sports.
Grassroots investment is vital for amateur teams of all age groups to facilitate an active lifestyle and combat (mental) health issues. But it is also essential to help nurture young talented athletes that might have what it takes to become full-time professional athletes - or even GB Olympians in the future.
Entain Holdings, a gaming group that owns one of the leading UK casinos, has worked closely with SportsAid to support promising young athletes across different sports. One of which is Owen Champlin, an 18-year-old currently training with the Newcastle Falcons and recently appeared as part of the Under 18 squad for Ireland.
What do Entain and SportsAid provide?
The funding and support provided to Owen through Entain and SportsAid will help him to fulfil his potential as a young athlete and support him as he progresses and develops. But the support given to Owen is not just to focus on his playing career; rather, it looks at different aspects of the life of a professional athlete, including off the field skills and knowledge required to be successful as a modern professional.
The initiative, officially known as the Pitching in Initiative, will support 50 different athletes from across sporting niches at a crucial time of their development and off the back of extensive sporting disruption to clubs, which may not be financially stretched. Some of the areas that the initiative will focus on off the pitch include travel costs, sports psychology, sports nutrition and even how to handle media interviews, which Owen referenced himself when speaking to the Entain groups as part of an interview.
Why is grassroots investment important?
Grassroots investment is essential to increase sporting participation and the quality of life for those that get involved. This has the added benefit of reducing the pressure on public services, which otherwise may need to treat more physical or mental health issues among the general public.
It's also essential to invest in grassroots sport to provide young athletes with an opportunity to develop their talent and possibly turn it into a fledgling career. There are many barriers to participation at a young age, which can stem from geographic or socio-economic problems. By investing in quality coaching and providing talented youth players with the correct mentoring and support, it could change the lives of these children and contribute to more sporting success in the generations to come.
In a recent interview with Owen, he went on record to state how the funding doesn't just help him practically. Still, it also boosts his confidence because he recognises that people out there believe in his ability as an athlete. This in itself could be the extra support that is needed to make it in as a professional international rugby player.